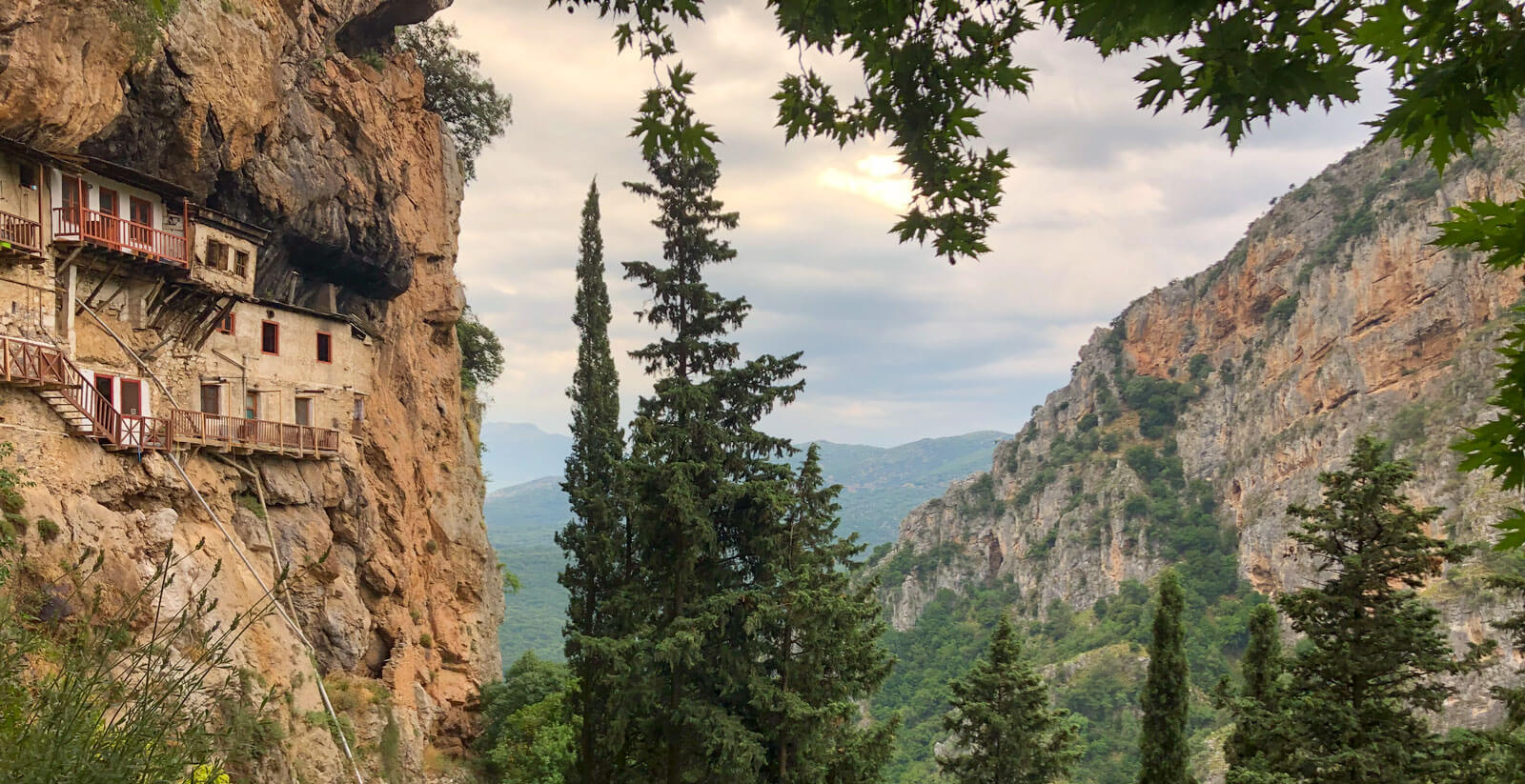 Don't let the planning get in the way of the adventure!
We plan it. We take it. We share it!
Follow us… AND TAKE THE TRIP!
"We've learned through experience that good planning is the key to great travel.
Good planning takes research, imagination, and bit of strategy – It's an Art!"
Latest Posts
When I started this blog at the end of 2019, I had no idea what awaited in the wings of 2020. I'd spent months reading the …
Cave-tubing is an experience unique to Belize. If there's another place in the world where you can float lazily through …
Two Different Worlds Belize is one of those countries that seems to inhabit two different worlds. Located on the east coast …
Traveling Since 2012. Blogging Since 2020. We Have a LOT of Writing to Do!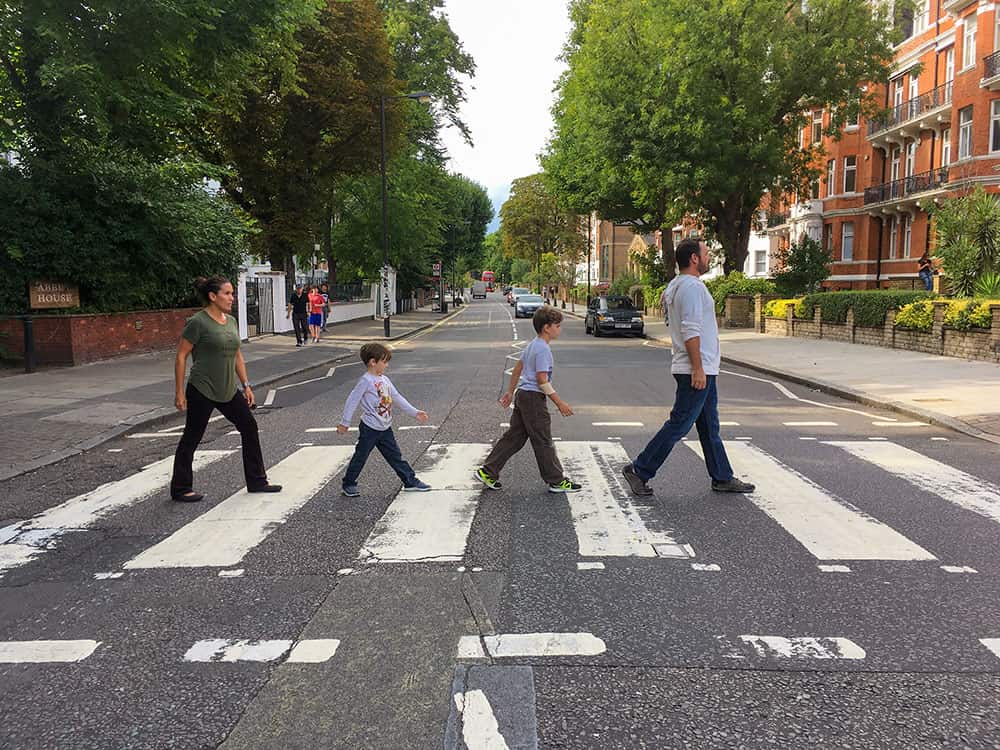 Who Are We?
"We're just a regular family, with a passion for travel. It's our hope that by sharing our travel stories and itineraries, we'll encourage more people to get out and see the world!"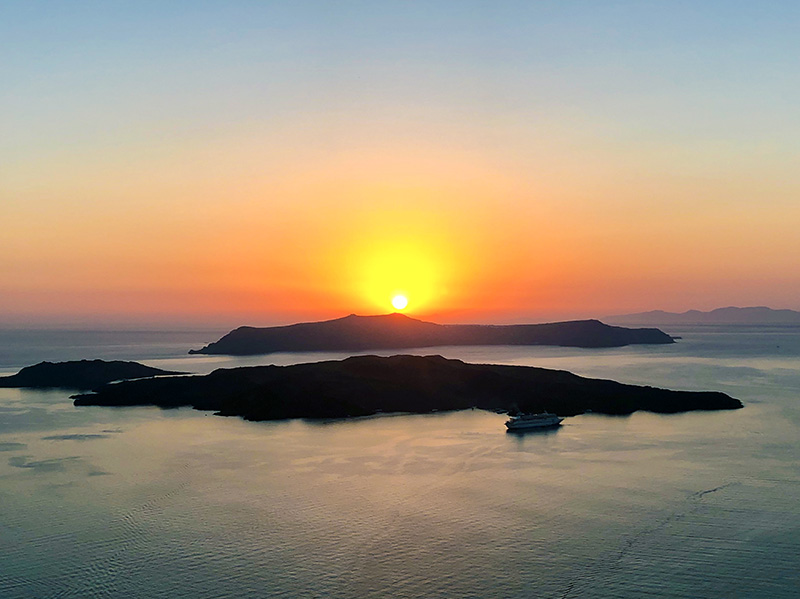 Take The Trip!
Download one of our detailed trip itineraries!
A Few of Our Favorite Things!
Places, People, Food & Beer… these are few of our favorite things! Check out these posts about standout travel experiences.
A Craft Beer Oasis One of the many highlights of traveling the world is the opportunity to try new and unusual beers. But, …
"Cuba's on my bucket list! What's it like?" People ask this question a lot. It's a complicated question to answer. Another …
Rafael Trejo Gym Rafael Trejo Gym is about as unassuming as a world-class boxing gym can get. Tucked away in the shadows of …
"The world is a book and those who do not travel read only one page." – Saint Augustine